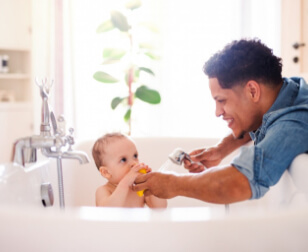 Call Now: 209-523-4578
After a long and arduous search, you've finally found the premier plumbing professionals in Modesto, CA. Here at DeHart Plumbing, Heating, and Air Inc., we specialize in drain and sewer cleaning, emergency plumbing, and even repiping services, all of which are backed up by a 100% satisfaction guarantee.
We offer unmatched warranties and guarantees.
We strive to build lasting relationships with customers and the community.
We provide 24/7 emergency services.
We take care to respect your home, your property, and your budget when we provide plumbing services. We won't charge you anything that we haven't already discussed and we're always helpful and honest with our solutions. For a reliable and trusted plumber in Modesto, contact us today.
It's time to join the Love Club and contact DeHart Plumbing, Heating, and Air Inc. for comprehensive plumbing services in Modesto!
[Read More +]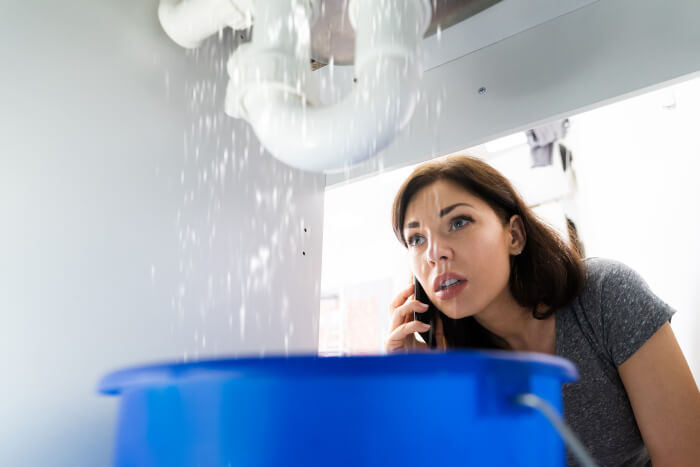 Here's What We Offer
Our team offers a wide range of comprehensive plumbing services in Modesto, including:
No matter your plumbing needs, trust our team for all your services.
Plumbing Installation and Replacement
Whether you need to replace a single section of your pipe or you need whole house repiping, you can count on our team of expert Modesto plumbers to assist you. Over time, your plumbing system will begin to wear out. This wear and tear is what often leads to clogs, leaks, and eventually water damage if left untreated.
Our repiping services can eliminate the problems associated with old, corroded pipes. If you suspect your plumbing system is worn out, or if you live in an older home, trust our team for plumbing installation and replacement services.
Plumbing System Repairs and Maintenance
Eventually, your plumbing system will need repairs. Pinhole leaks and clogs are amongst the most common issues homeowners face with their plumbing. Of course, you need to hire a team of experts to repair your plumbing. Our plumbers here at DeHart Plumbing, Heating, and Air Inc. carry the training, experience, and belt full of tools to locate and fix clogs and leaks that are hidden deep within your plumbing system.
Maintenance is the best way to ensure that your plumbing is effective and that it lasts for many years to come. During your maintenance visit, your plumber will thoroughly inspect your system using the latest technology to identify and correct minor issues before they become major. Regular maintenance services reduce the risk of having to deal with a full-blown plumbing emergency, which trust us, you definitely don't want.
24/7 Emergency Plumbing Services in Modesto
We offer 24/7 emergency plumbing services in Modesto because we understand that not all emergencies occur within typical office hours. So, if you have found yourself dealing with an overflowing toilet, burst pipe, or any other urgent problem with your plumbing system don't hesitate to contact us. Our plumbers are on call and ready to help you! We believe that every homeowner should be comfortable and have peace of mind knowing that they have someone they can call when something goes awry.
If you need a great plumbing contractor in the Modesto area, we're the team to call for the job. Contact us today.