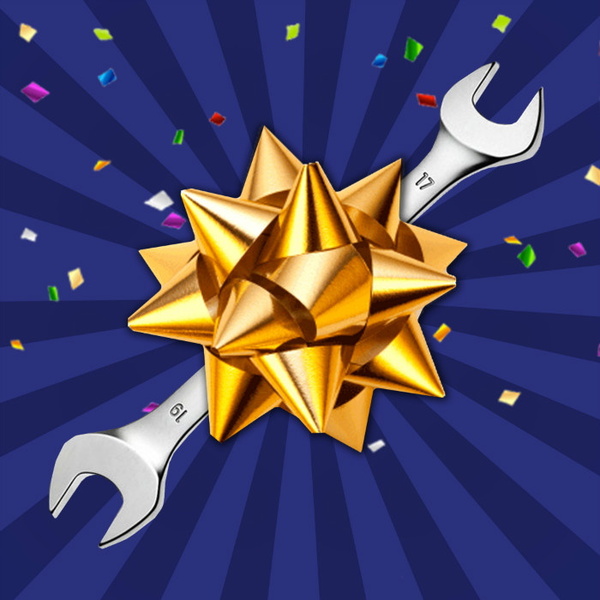 Happy December! We are just weeks away from the biggest holidays of them all… Christmas, Kwanzaa, and Hanukkah are just around the corner! Before you know it, you'll be gathering with friends and family, carving the roast beast, and sipping eggnog from your favorite glass.
Now, we'll have to ask you to excuse our 'Scroogeyness' for just a second — we just think that it is important to tell you that all this holiday excitement can take quite a toll on your plumbing system, so it is important to protect it.
Below, we have given you some tips on how to protect your plumbing — just keep reading to find out more!