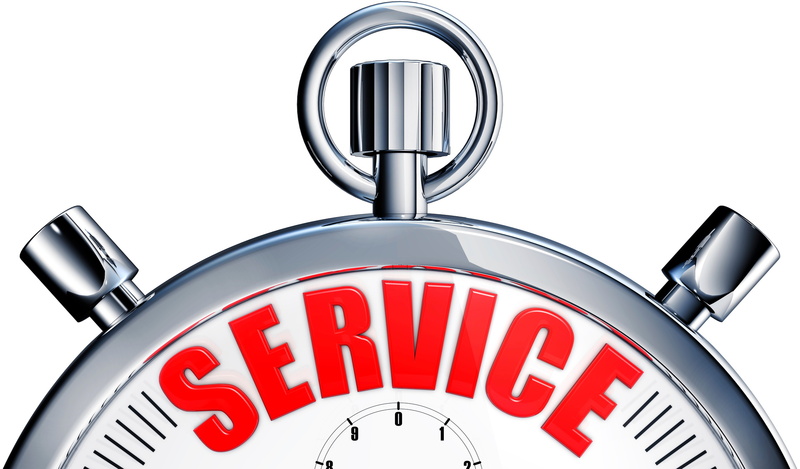 When spring rolls around, many of us grab our dusters, our brooms, our mops, and any other cleaning supplies we can get our hands on. Spring is a great time to clean out your home, get organized, and get yourself ready for the seasons ahead.
When it comes time for spring cleaning, do you ever think about the parts of your home that you can't see? How about your plumbing system? See, your drains need cleaning on a regular basis, and in fact, there are a number of signs that suggest you're overdue for professional drain cleaning services.
Below, we have outlined some of these tell-tale signs for you. All you have to do is keep reading to find out more, and of course, remember to call us when you need a plumber in Tracy, CA.