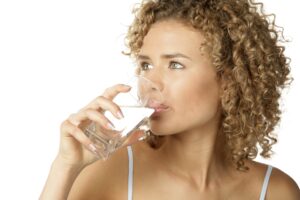 Did you wake up to find out the hard way that your home has a plumbing problem? Perhaps there's a major leak that needs to be fixed, or an issue in the main water line outside of your home. Either way, as you sit there wishing you had clean water for that first cup of coffee, it's never a good situation to be in. We understand, which is why we're going to try and help.
When dealing with a big leak, sometimes the best thing to do can be to shut off your home's access to water. This will alleviate any further damage and buy you time for a professional to arrive. But what do you do from that point on? There's no rulebook on plumbing repair in Stockton, CA, especially from a homeowner's standpoint, so what are you supposed to do?
Well, here are a few tips on how to do some necessary things when you're without water.