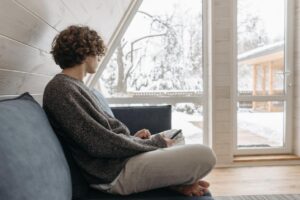 What could be better than a warm house in the middle of a frigid winter. And when it comes to heating, you have two options: heat pump vs. furnace. While both help you heat your home, they do so in different ways.
A while ago, it was an easy decision, depending on your area's climate. If your area experienced mild winters, a heat pump was the right choice. On the other hand, a furnace was a better choice for those living in colder areas. With many heat pumps now suitable for temperatures well below freezing, you now have to consider more to determine which option you should go for.
Before you start looking for a Stockton, CA HVAC contractor for help, read this post to find out the best option for your heating needs.