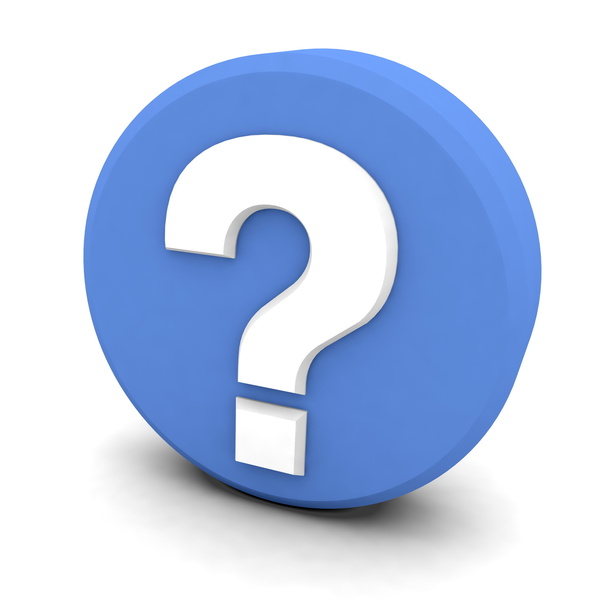 We know just how confusing being in the market for a new heating system can be! Just what the heck do you choose? Well, don't fret just yet — our team is here to help make the decision-making process a bit easier.
Two of the most popular heating systems on the market today are the furnace and the heat pump — and for good reason! So, if you're having trouble deciding between the two, keep reading below. We have outlined the benefits of each, that way, you can figure out which might be better for your home!
So, what are you waiting for? Let's find you the perfect heater for your home!