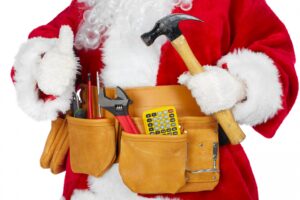 Inflation, market fluctuations, retirement… These are all not good things when you're trying to plan for your next big purchase. Sometimes it can almost be physically painful to stop yourself from booking that vacation you've wanted for years, only to invest that money in a heating system upgrade since you know you're going to need it. We've been there, and we just want to start by saying we understand how hard that can be.
But, there's good news on the horizon! Not every purchase needs to be a difficult one. Sometimes, there are tools built into the system to help homeowners who are on tight budgets and who also want to fit in that vacation they've been planning. Things like tax credits, manufacturer rebates, and promotions will be your best friends as you look to get a powerful heating upgrade for less cash upfront.
Let's discuss these three ways you can save big on your next heating installation in Modesto, CA.