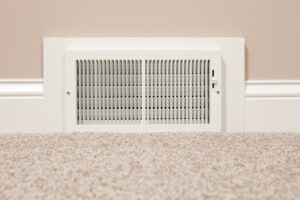 Are you considering a new heater before winter comes? Granted, it doesn't get that cold around our area in comparison to other parts of the country, but still, you want an effective and efficient heating system when you do need it, right?
And if your air conditioner is also on its last leg after all these heatwaves, you're probably left prioritizing which is more worth your money… replacing your air conditioner or your heater. What if we told you that you could do both, with one system?
We're talking about the heat pump! These are great systems that keep your indoor climate right where you want it, all year long. Read on as we uncover 3 of the biggest benefits of having a heat pump installed in your home.