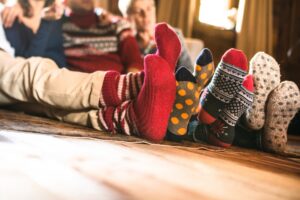 Sometimes it can be a bit confusing for customers when they see the two main types of furnaces–gas and electric. While these are fundamentally different systems with different heating processes, they do still both use electricity in specific ways.
For instance, your car might run on gasoline (unless you've got an EV), but it still relies on electricity to do a myriad of different tasks. Electricity is just more useful for certain processes than gas, and that's where our blog topic gets interesting. These facts aren't readily available for everyone, so we hope you're ready to learn some cool new information!
Yes, your gas furnace uses electricity. But not in the way you might think! Keep reading down below to learn a few tips on how to address an electrical problem in a gas furnace. And, to make things even easier, you can stop at anytime to call our team for furnace repairs in Riverbank, CA.