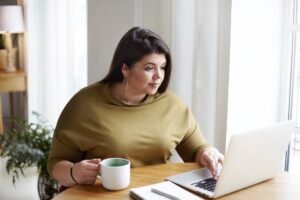 Sometimes, encountering an air conditioning problem can lead customers down a rabbit hole where they start to understand just how complex air conditioning is. For all the new AC enthusiasts who have decided to learn more about this process, welcome! It's not as complicated as it might seem (although the extra long Wikipedia article might make it seem otherwise).
Air conditioning surrounds two concepts: heat and lack of heat. That's it. And when your air conditioner runs, it moves heat from where you don't want it (inside) to where it should be (outside), leaving a distinct lack of heat inside of your home.
So for the customers with broken air conditioners that think their box fans will do the trick during the next heatwave, this is simply not the case. Keep reading, but make sure you schedule air conditioning service in Tracy, CA.