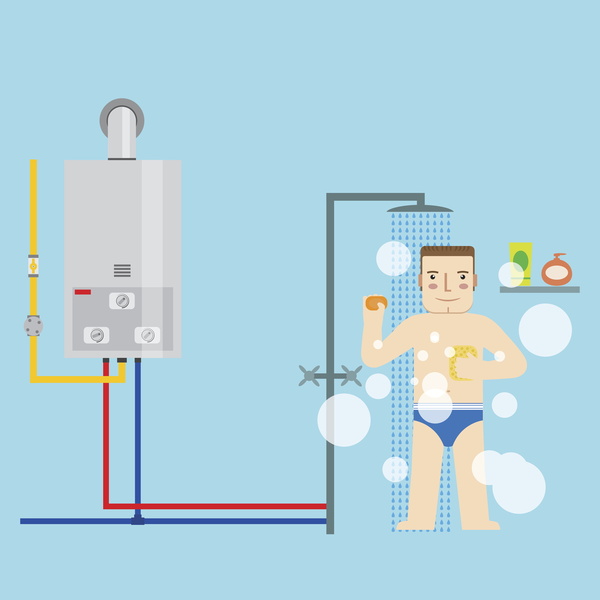 Could you imagine what life would be like without your water heater? Certainly, you'd no longer be able to take a hot shower after a stressful day of work or take a warm bath to soothe your aching muscles. Nope, you'd be stuck taking icy cold showers every day for the rest of your life!
Your water heater is incredibly important to your overall comfort and well-being, so of course, you don't want to take it for granted. With that in mind it makes sense that, if there is a problem with your water heater, you are going to want it repaired right away!
Below, we have listed some of the signs that suggest your system needs repairs. All you have to do is keep reading to find out more… Oh! And remember to contact us when you need a professional Modesto plumber.