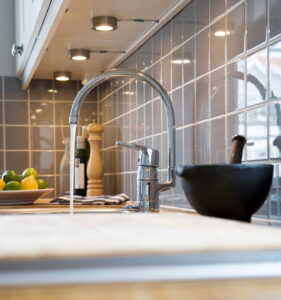 Clogged drains are universal problems. They're practically in every home and with every homeowner. Sure, some people might get them more often than others, but nobody can comprehensively avoid them entirely.
Thankfully, we have some tools and skills available that help customers react to this kind of problem. Plungers, drain snakes, and other household tools can remove drain clogs and help your wastewater flow smoothly away, as long as they're used correctly. Just make sure you steer clear of drain-cleaning chemicals. They can often be caustic and bad for your plumbing system.
But what if your household products don't work? Then what do you do?
Turn to our team for professional support. Our drain cleaning in Stockton, CA is powerful enough to alleviate any clog. Using our expertise and hydro jetting equipment, we'll get rid of any clog quickly and effectively.