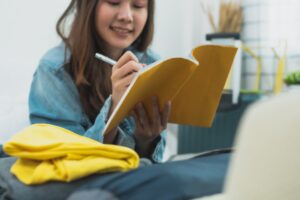 This might sound like quite the no-brainer to a lot of our customers. A broken heating system is obvious because it will just stop working altogether, right? Well, not exactly.
Sometimes a broken heater will continue to work but it won't work properly. Other times, a broken heater will work correctly in a few ways but incorrectly in others. This can eventually lead to a breakdown, but by then it's too late. Detecting when your system is malfunctioning is something that should be done early on, and if you're in the business of limiting expenses, then you'll want to read this blog.
We're going to discuss why heater repair in Stockton, CA might not be as easy to detect as most people realize. Then we'll discuss where your heating system fits into all of this. Hopefully by the end of this blog you'll know what a malfunctioning heating system looks and sounds like.