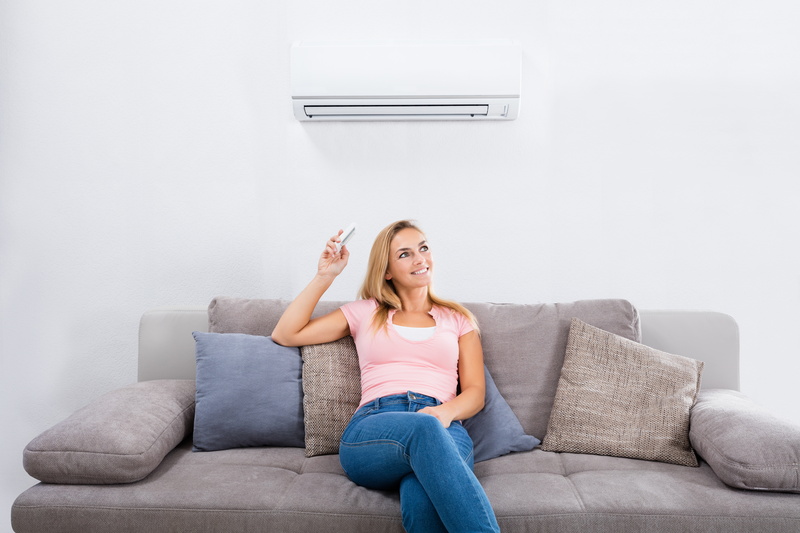 We can almost guarantee that a heat pump will be able to take care of all your home comfort needs. In fact, installing a heat pump eliminates the need to own both a heater and an air conditioner in Modesto, CA. So if you are in the market for a new HVAC system this year, why not consider installing one of these efficient and versatile systems?
There are plenty of benefits of having a heat pump installed in your home, and below, we have listed a number of them. All you have to do is keep reading to find out more! So, what are you waiting for?
First Off, What Is a Heat Pump?
A heat pump works much like a traditional air conditioner, using the flow of refrigerant to transfer heat from one place to another. But what sets the heat pump apart from the traditional AC is the reversing valve. The reversing valve is what reverses the flow of refrigerant to allow for home heating in addition to cooling!
Heat pumps come in both ducted and ductless models, so it is important to first consult with an HVAC professional who can determine exactly which system is going to work best in your home.
What Are the Benefits?
There are plenty of benefits of installing a heat pump in your home, including:
Efficiency
Perhaps the most important benefit of a heat pump is efficiency. Heat pumps are one of the most efficient home heating and cooling systems on the market, as they do not generate their own heat but rather move it from one place to another. This can save you hundreds on annual energy costs!
Versatility
Heat pumps are the only systems that allow for both heating and cooling functions! With just the flick of a switch, you'll be able to flip between heating mode and cooling mode, allowing for your family to keep comfortable year round!
Cost and Convenience
Why worry about the cost of having to maintain two different HVAC systems? As you may know, untimely repairs and a costly replacement can certainly make a dent in your budget. But when you own a heat pump, you'll only have to worry about the cost of maintaining one system.
Call in a Professional
If you are interested in installing a heat pump in your home, be sure to contact a professional. A professional HVAC technician will be able to assess the layout of your home and match you with the system that is going to best meet your unique heating and cooling needs.
It is important that you only hire a professional to handle your installation services. Sure, there are going to be plenty of amateurs willing to provide these services, but sometimes an attempt to save money can end up costing you more in the long run. It is better to just get the job done right the first time.
To schedule heat pump service, contact the professionals at DeHart Plumbing, Heating, and Air, Inc.