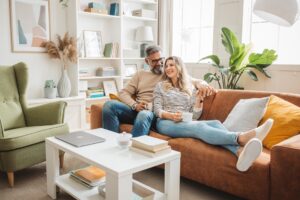 So, you're finally ready to invest in furnace service. We'd like to say, first and foremost, congratulations! This is an excellent service that's going to go a long way in keeping your furnace system in good shape.
When furnaces run into trouble, it can be easy to ignore them and get on with your day-to-day life. Fall is a busy time of year, and you've got plenty of things to deal with in the meantime. But the longer your furnace goes on with an issue, the more likely you are to have additional problems that are caused by that one beginning issue. This is what we call compounding problems, and they come from months or years of neglect.
So, let's talk about the furnace service in Modesto, CA you just signed up for and what to expect. We promise that customers can get all three of these benefits from their next visit if they're prepared.