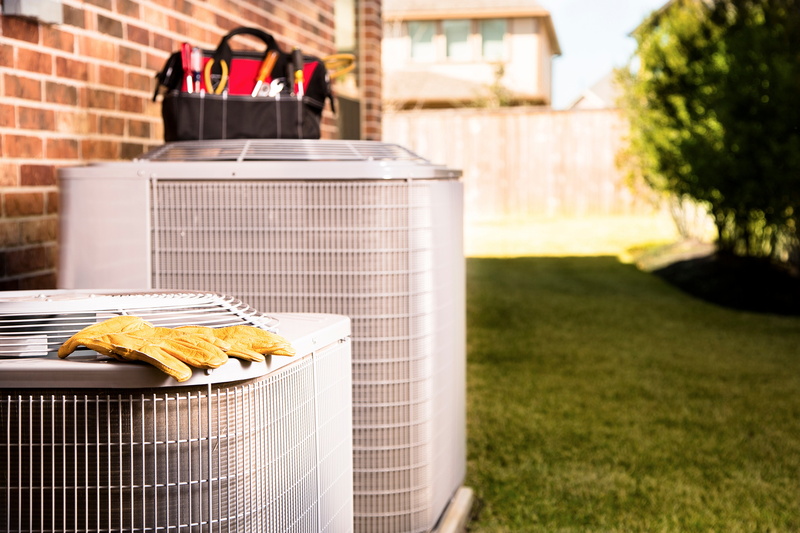 There are some things that are just totally wack:
Homework
People who don't cover their mouths when the cough
Broken air conditioners
Now, we really can't help you with the first two, but we can certainly help you with your broken air conditioner. As you know, owning a great air conditioner is absolutely essential to your comfort, especially during a hot summer day, so it's quite important that you call for repairs at the first sign of trouble.
What are those signs?
Well, there are quite a few of them, and below, we have listed them for you. Keep reading to find out more!
Signs You Need AC Repair Pronto
Like we mentioned above, there are a number of signs that suggest it's time for air conditioning repair in Modesto, CA, including:
Low airflow
Low airflow is perhaps one of the easiest issues to detect—all you have to do is stand in front of one of your vents! Low air flow can be the result of a number of issues, including a faulty blower motor, a clogged air filter, or dirty coils. Therefore, it is important to hire a professional who can diagnose the issue and repair it accordingly.
Short cycling
Short cycling is a term used to describe when your air conditioner repeatedly turns on and off without ever completing a full cooling cycle. Not only is short cycling extremely inefficient, but it also places a ton of strain on the system. So, if you notice that your AC is turning on and off every few minutes, call for repairs ASAP.
Strange noises
Your air conditioner is not inherently noisy. In fact, the only sound you should ever hear coming from your system is the sound of air gently whooshing through the vents. Therefore, sounds that resemble screeching, clanking, humming, and rattling are definitely a cause for concern!
Higher bills
We recommend keeping a close eye on your monthly energy bills. If you find that you are paying more and more to keep your home cool and comfortable, an AC in disrepair is likely the culprit. Why pay more than you should have to for comfort? Call in a professional!
Yes, You Need to Hire a Professional
If you think it's time to schedule your air conditioning repairs, it is important that you hire a professional HVAC technician. Only a professional has the tools, training, knowledge, and expertise to handle the complex needs of your system.
Sure, there are going to be plenty of amateurs willing to lend a helping hand, but remember, an attempt to save money could end up costing you much more in the long run. It is better to call in a professional and get the job done right the first time around!
Do not hesitate to contact the team at DeHart Plumbing, Heating, and Air Inc. when you need professional air conditioning repairs.