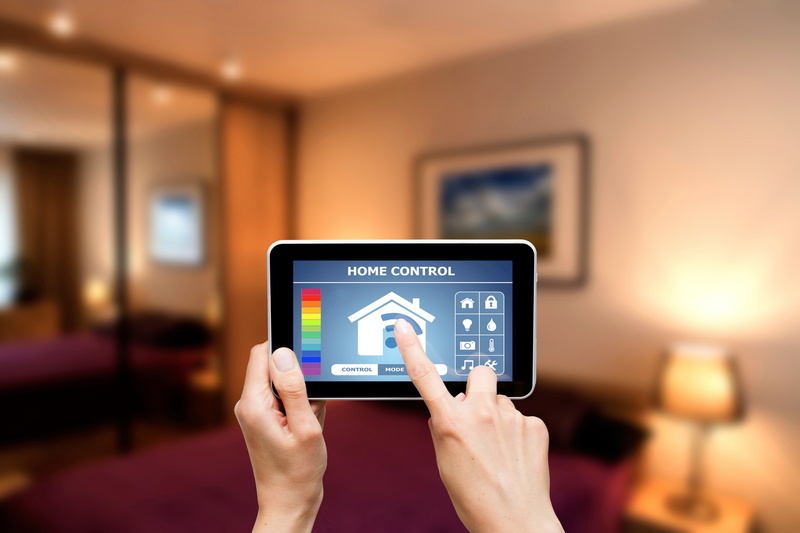 You no longer see people walking around with pagers, flip-phones, or Walkmans. You don't see floppy disks, VCRs, or cassette players. No, you don't see any of these things because they've been replaced by newer, smarter technologies.
The same goes for your thermostat. Yes, that's right: if you've still got a manual or sliding thermostat, you're definitely behind the times. If you want to get the most out of your HVAC systems, or if you're looking to be "hip," then consider upgrading to a smart thermostat! Below, we have listed some of the many benefits of making the switch. So what are you waiting for? Keep reading!
Benefits of a Smart Thermostat
There are numerous benefits of upgrading to a smart thermostat in Modesto, CA! These benefits include:
Saving Money: A smart, programmable thermostat allows you to preset certain temperatures for certain hours of the day, making it so that you don't end up paying to keep unoccupied spaces of your home cool throughout the day. Choosing precisely how and when to use your AC is a great way to boost efficiency and cut back on monthly spending.
Convenience: Many smart thermostats are able to create the most efficient heating and cooling programs all on their own, so you won't have to think too hard about how to best adjust the temperature in your home.
WiFi Capabilities: By connecting your thermostat to your home's WiFi, it can be controlled from anywhere in the world so long as you have access to a smartphone, tablet, or computer. So no more running the utility bills if you forget to turn off your AC before work!
Environmental Adjustment: Many smart thermostats have the ability to analyze local weather conditions in order to make adjustments indoors based on things like heightened humidity and unexpected temperature fluctuations. This helps to preserve a comfortable temperature indoors without sacrificing efficiency.
So, What Are You Waiting For?
Why keep that old, outdated thermostat when you could be using your money more wisely? The features a smart thermostat have to offer can greatly improve energy efficiency and protect your budget.
If you are interested in installing a smart thermostat in your home, the first thing you should do is contact your local HVAC professionals. A professional technician will be able to match you with the thermostat that is going to best meet your unique needs. Additionally, they will be sure to properly install it and give you tips on how to use it correctly.
Professional installation ensures that your new system works efficiently and effectively for years to come. Sure, there are going to be plenty of amateurs willing to extend a helping hand. However, an attempt to save money could end up costing you much more in the long run. It is better to call a professional the first time and get the job done right!
To learn more about the benefits of installing a smart thermostat, or to learn more about the products we carry, contact the team at DeHart Plumbing, Heating, and Air Inc.