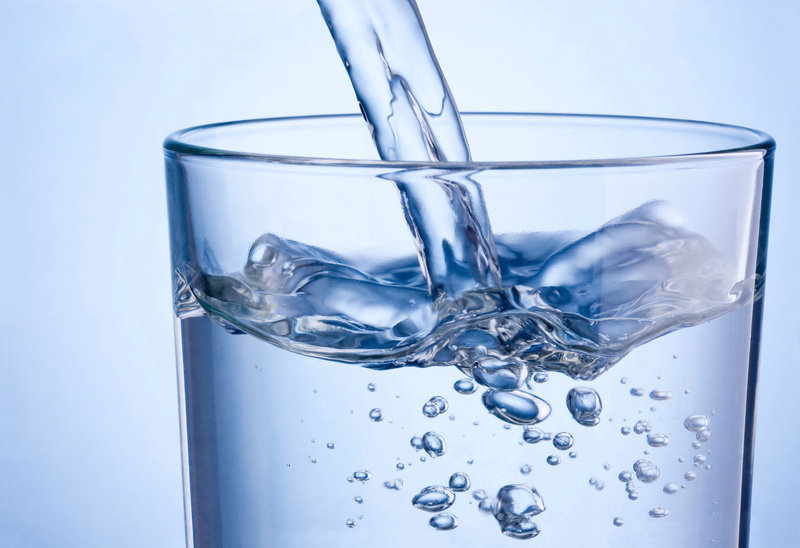 We aren't overexaggerating here when we say that hard water is a pretty big deal — it's true! Hard water can wreak all sorts of havoc on your plumbing system, so it is important that you take it seriously.
If you don't believe us, we suggest you keep reading below. We have outlined some of the things we think you should know about hard water — that way, you can decide if you want to do something about it.
So, what are you waiting for? Click "read more" to learn more (oh, and of course, remember to contact our team when you need a plumber in Modesto, CA!)
First of All, What is Hard Water?
Hard water is water that contains high concentrations of magnesium and calcium particles. Though these minerals are not harmful to your physical health, they can wreak havoc on your plumbing system. This is because, over time, mineral deposits will start to accumulate on the walls of your pipes. This kind of build-up is often referred to as limescale, which you are likely familiar with.
The Dangers of Limescale
There are a number of reasons to worry about limescale such as yucky-looking drains and faucets, not-so-shiny dishes, and most importantly, damage to your plumbing system. The more limescale builds up inside your pipes, the more it restricts the flow of water through them. This reduces the water pressure in your system and makes it much more difficult for the system to operate effectively. What's more, if the issue isn't caught right away, the minerals will eventually harden, making it nearly impossible to remove. When this happens, it is quite likely that you'll end up having to replace some, if not all, of the pipes in your home.
What Can Be Done About It?
The best way to combat hard water in your home is to have a water treatment system, specifically a water softener, installed. Installing a water softener is a great way to reduce the build-up of limescale, which, in turn, will provide benefits to your entire plumbing system.
So, how do you know if a water softener is right for you? Well, there are a number of signs you might need one, including:
Limescale on faucets and drains
Watermarks on dishes
Dry skin
Faded clothes
Clogged showerheads
So, What are You Waiting For?
If you are interested in having a water treatment system installed in your home, make sure that you call in a professional. Only a professional plumber has the tools, training, and expertise to match you with the system that is going to best meet your unique needs. Trust us, when it comes to your plumbing system, you don't want to take any risks.
To schedule your plumbing services, contact the team at DeHart Plumbing, Heating, and Air Inc. today!