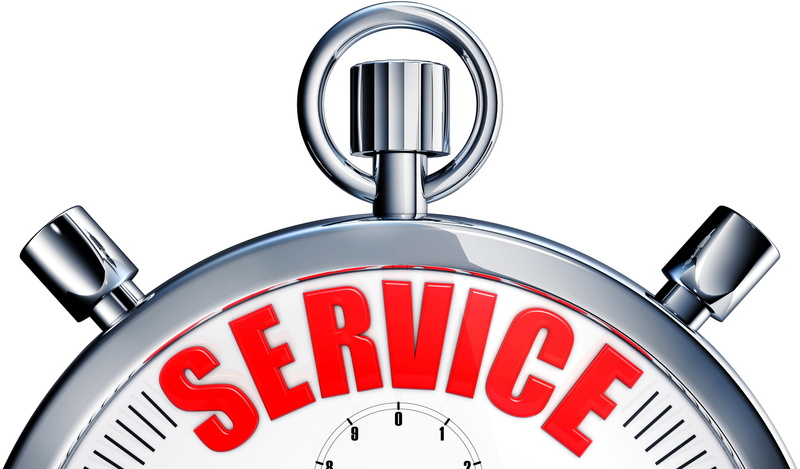 Autumn certainly looks a lot different here than it does to our neighbor's up North. While they're out picking apples, wearing cute scarves, and trying to keep warm, we are still going about life in our shorts and t-shirts! But, there is one thing we do have in common with our neighbors in the North: we all need heating maintenance!
Yes, that's right — the time to schedule your heating maintenance services is now! In fact, there are plenty of reasons to schedule now, and below, we have outlined some of these reasons for you. All you've got to do is keep reading to find out more! Oh, and of course, remember to schedule your heating maintenance in Modesto, CA with us!
Here's Why You Ought to Schedule Now
Like we mentioned above, there are a number of reasons to think about scheduling your heating maintenance services now, including:
Convenient Scheduling
As winter draws near, more and more people will be calling us up for our services. And yes, while this is great for business, it isn't so great for scheduling an appointment that's convenient for you. But, when you schedule your maintenance in the early fall, there will be plenty of room for you on our calendars!
Extra Time for Repairs
It's always a smart idea to find out if you need to have repair work on your heating system long before you actually need to have heat in your home. During your maintenance visit, your service technician will work to locate and correct minor issues before they become major, but in the event that something major is discovered, you'll want it taken care of well before winter truly begins.
Peace of Mind
Heating maintenance provides you with numerous benefits, but perhaps the best is that it gives you peace of mind. You'll feel confident that the heater will make it through the winter. Why not start with that peace of mind right now? When you have maintenance taken care of early in the fall, you'll rest easy knowing your home is ready for any unexpected cold front that might blow through.
Call in a Professional
When the time comes to schedule your heating maintenance services, you want to make absolutely certain that you've hired a professional for the job. Only a certified HVAC professional has the tools, training, and experience to inspect every inch of your system, locate and correct minor issues, and make any adjustments necessary to boost efficiency and performance.
And yes, there are going to be plenty of amateurs willing to provide these services for a fairly cheap price, but remember, sometimes an attempt to save money could end up costing you much more in the long run. That's why it's always better to call in a professional! Trust us, when it comes to your comfort, you don't want to take any risks.
To schedule your services, or to learn more about the benefits of annual maintenance, contact the team at DeHart Plumbing, Heating, and Air Inc. today!