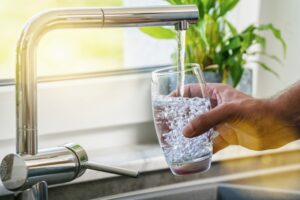 Have you heard the term hard water before? Perhaps you have, but aren't quite sure what it is or why it matters. First off, it's not something that's harmful to you or your family. It is, however, harmful to your plumbing and to your overall quality of life.
Hard water is water that has a high level of minerals in it, which builds up and causes a number of potential problems that we're about to get into. The minerals that cause this problem are calcium and magnesium, and sometimes iron.
So how do you know if your home is battling with this problem? Read on to find out!