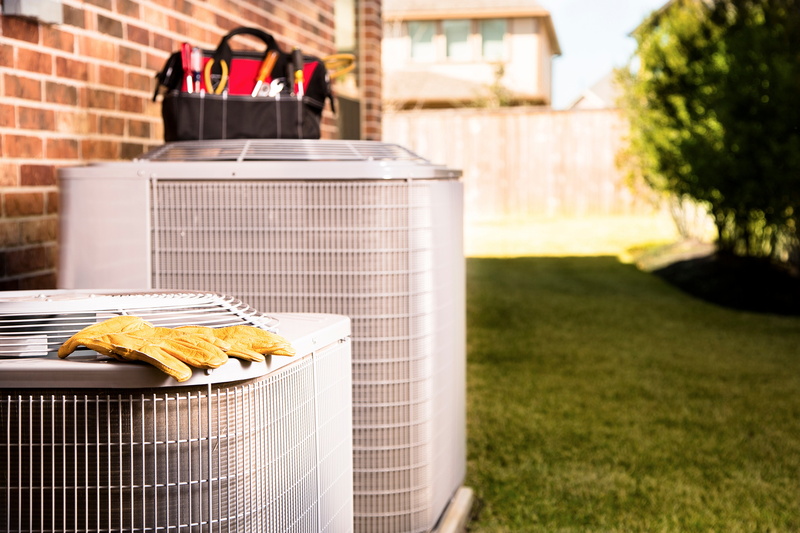 There are some things that are just totally wack:
Homework
People who don't cover their mouths when the cough
Broken air conditioners
Now, we really can't help you with the first two, but we can certainly help you with your broken air conditioner. As you know, owning a great air conditioner is absolutely essential to your comfort, especially during a hot summer day, so it's quite important that you call for repairs at the first sign of trouble.
What are those signs?
Well, there are quite a few of them, and below, we have listed them for you. Keep reading to find out more!