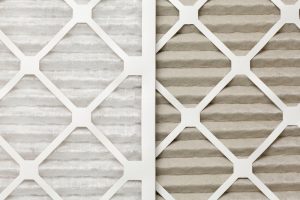 The concerns about indoor air quality in homes are higher than ever. So now more than ever, you need answers about proper air filtration in Modesto, CA and what will work for your home.
If you're already asking questions about what kinds of filters will match your specific household IAQ needs, you're on the right track. Running out to purchase some off-the-shelf purifier or doing your hunting through online retailers can lead to a disaster–something worse than poor air filtration. You won't get much better results if you go to inexperienced or amateur technicians to have air filters put in.
We are here specifically to answer your questions and provide solutions, and we're fully qualified for the job: BPI-Certified, NATE-certified, Green, and EPA-Certified. We also carry the best air filtration and purification products.