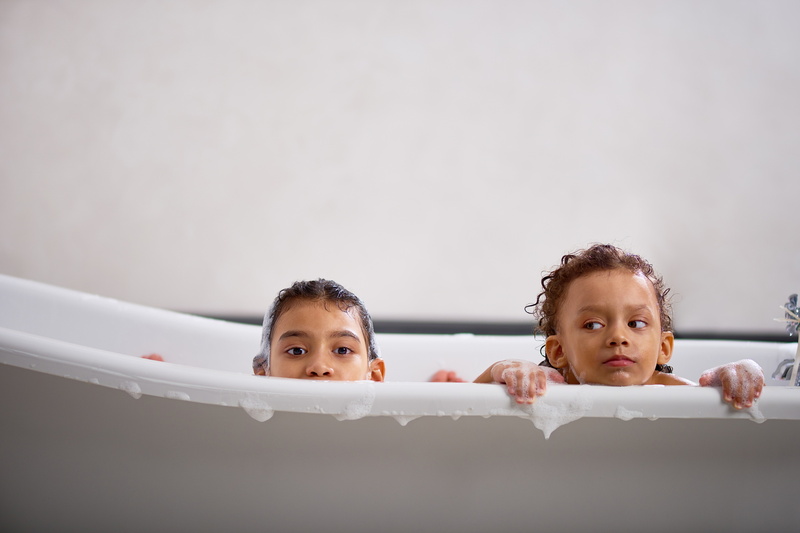 When you are going through your usual housekeeping checklist, you may not consider the unseen parts of your home that need to be cleaned, such as your drains. The funny thing is, if your drains end up collecting too much debris, it can affect your lifestyle a lot more than a dusty countertop!
Maintaining the cleanliness of the piping in your home may fall into the "out of sight" category but it certainly shouldn't be "out of mind." But how do you know when the time has come to call a professional for drain cleaning services?
There are several signs that can help you identify when the time has come to give your drains a good scrub. The key here is noticing these indicators early on… before you find yourself standing in a murky puddle of water in your bathroom.
Read on to find out when you should call a professional plumber to service your drains!