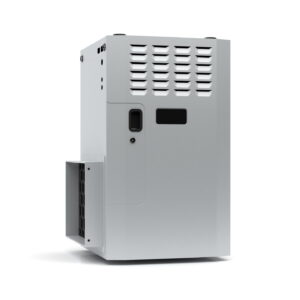 Hello! We hope you're enjoying the first budding signs of spring as you get ready to spend some more time outdoors. Heck, we'd imagine everyone taking their sports uniforms, hiking gear, and bathing suits out of storage gleefully. While we don't see harsh winters like our northern neighbors, it's still a welcome sight to see the signs of spring and the warmth return to us.
However, just like an old friend who has worn out his welcome, we urge you not to forget about your furnace. It's been there, reliably chugging along and keeping your home warm, even if you've been thinking of better and warmer days ahead. A furnace, for whatever faults it might have, is vital to your home comfort, which is why we think it deserves the attention before the chilly days are up.
So, let's do a final inspection and see if you need furnace service in Tracy, CA!