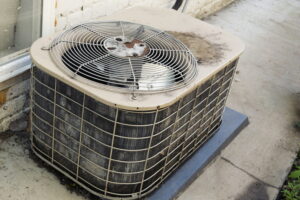 As the weather warms up during the spring and you can start to imagine the hot temperatures of summer, you may begin to consider your home's air conditioning system and wonder if you should keep it around. The AC may already be old (over 15 years) and ready to be replaced, or it might be already struggling to do its job and repairs are simply too expensive to justify.
Or … maybe you want an air conditioning system with higher energy efficiency because you know you're paying too much to run your current one.
If you're on the fence about making an AC upgrade this spring, we can help you with the air conditioning service in Escalon, CA to find a great solution.