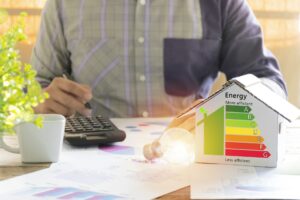 Every once in a while we see a homeowner who has spent thousands of dollars on their heating system to the point where it's a constant, painful headache. The system works just enough to keep the house in the moderate 50s, while the bills are through the roof. It's practically untenable.
Well, we have some good news and some bad news. We'll start with the bad news–all of that money you spent on getting your heating system examined by different professionals might not have yielded the results you wanted. But the good news is that your problem is likely with your home insulation.
Insulation is the way we keep our heat inside instead of letting it waft outdoors where we can't feel it. A home with little insulation will feel cold and drafty and the heater will work double time to keep it warm. Here are some ways to tell if you need insulation services in Modesto, CA.